Tasting Notes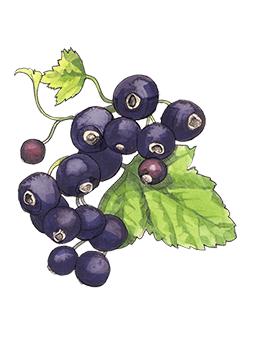 Intensely juicy and ripe, it gives a crisp edge to the fragrance.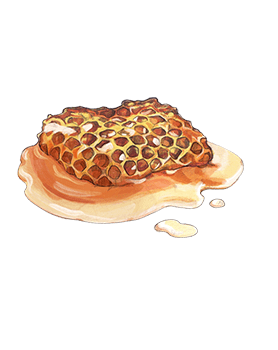 This deliciously honeyed note suffuses the scent with its smooth, sweet accents of beeswax and blossoms.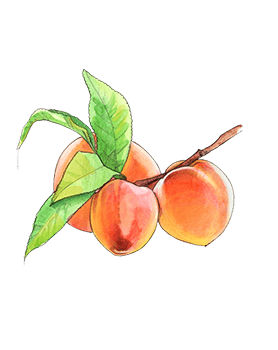 A lusciously, juicy note, succulent with textural velvety softness.
Uncover the rules of perfume etiquette and discover how to spritz like a fragrance connoisseur.

Reviews