Discover our new arrivals, collection highlights, the scents we love and more from the House of Jo Malone London.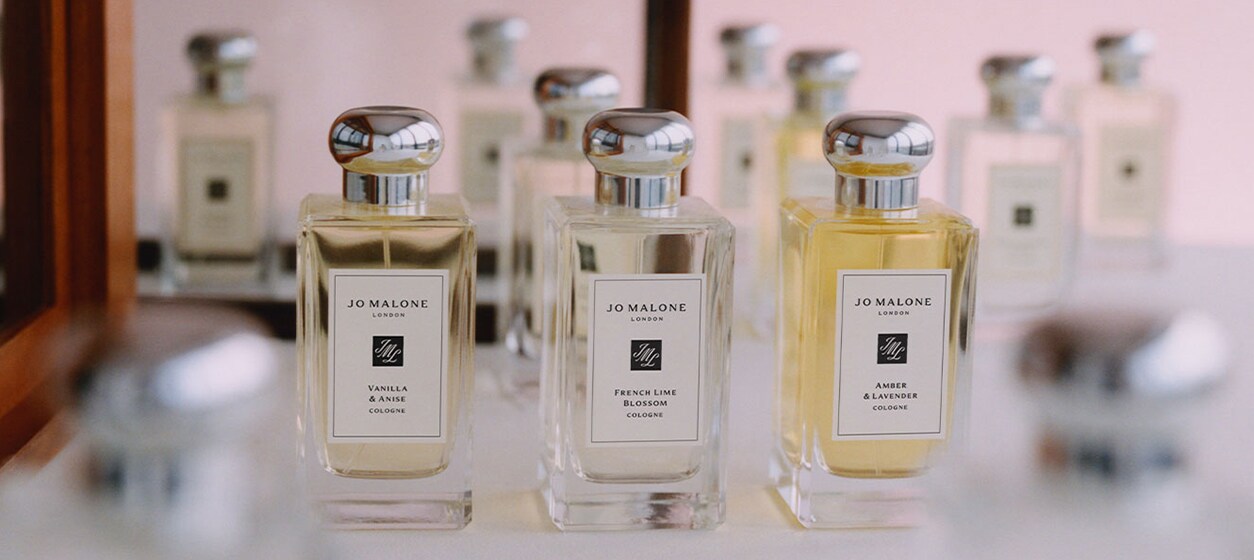 A New Archive Adventure, exclusively online
Unlock a vault of fragrance and reveal what blooms within. Unexpected ingredients transformed into timeless scents, designed to layer.
New scents brought back exclusively online.