Tasting Notes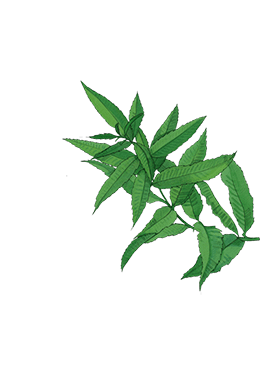 Citrus-fresh with a green note, slightly herbaceous, that opens the fragrance with zesty brightness.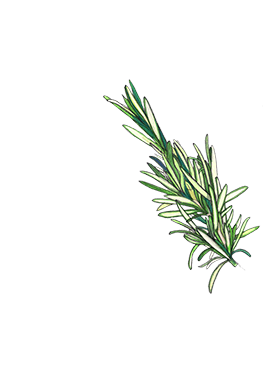 Fresh with accents of lavender, camphor and mint, it brings aromatic clarity to the fragrance.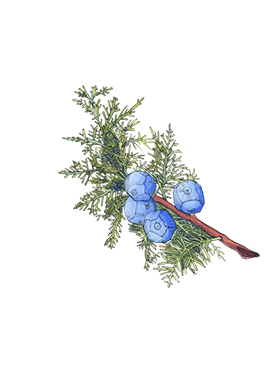 This green woody note with a resinous accent, complements the citrus freshness of the fragrance.
Uncover the rules of perfume etiquette and discover how to spritz like a fragrance connoisseur.
Reviews